NEED TO CONTACT US?
We're always there
We're just a message away
Samantha Fingeroot
Hey It's Samantha, you will be receiving an email within 24 hours to set up a call with one of our sales specialists! We look forward to speaking with you about your upcoming interior steel door project.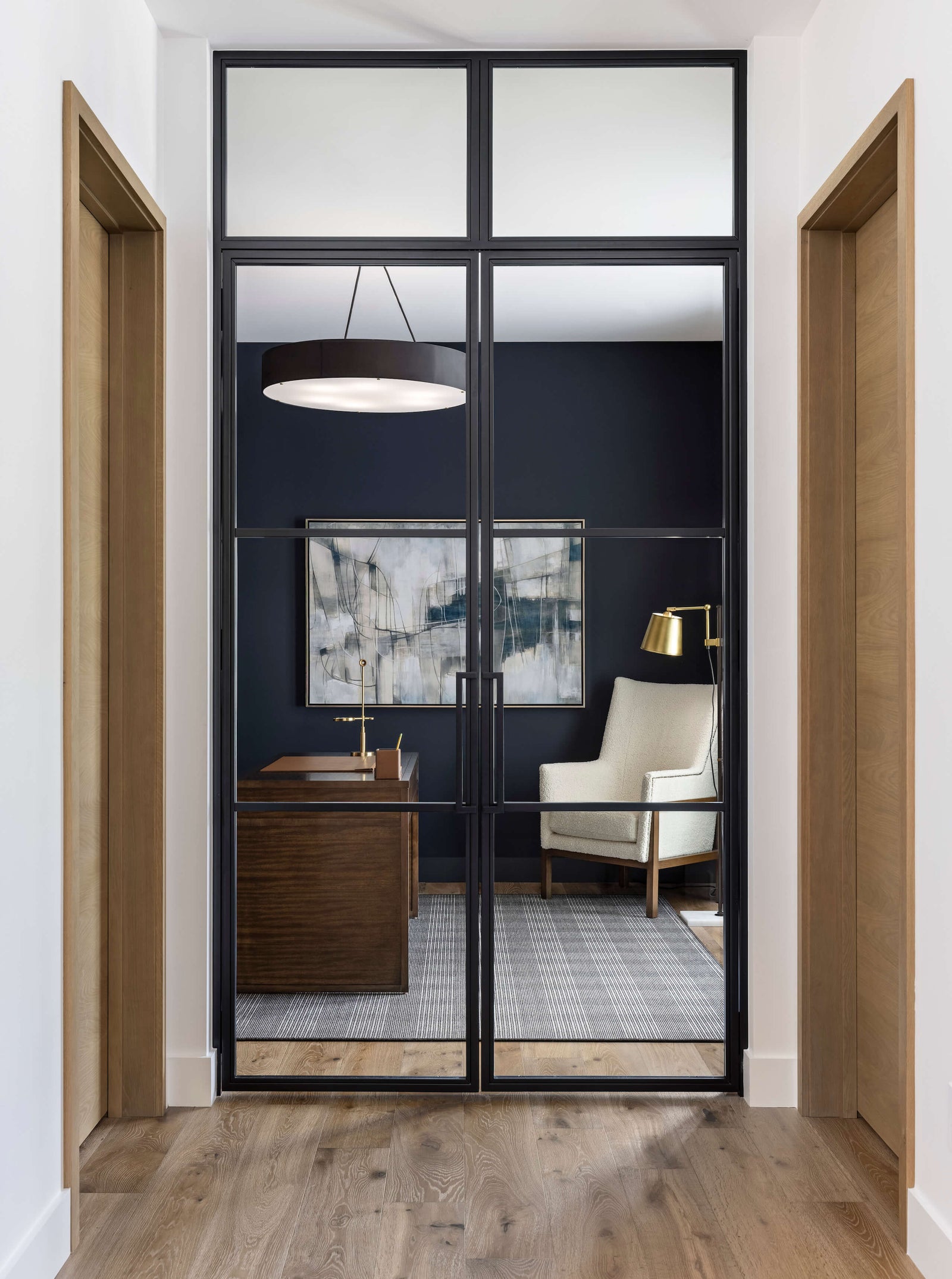 The premier name in luxury interior steel doors
Weldwork is home to the nation's finest luxury steel doors, completely hand-crafted in the USA.