Build your dream door or partition
A fully customized approach.
The Weldwork facility is located in Michigan
We are a 100% U.S. based and U.S. made. company. Our Michigan facility is where our expert welders get to work: completing every door by hand with masterful craftsmanship.
U.S. Made U.S. Based
U.S. Made U.S. Based
It means you'll never experience uncanny delays due to foreign shipping. It means reliable, trusted service with flawless execution.
Most importantly: it means that anything that has the Weldwork name on it is a superior product that is never sourced, completed or built anywhere but here in the U.S.A.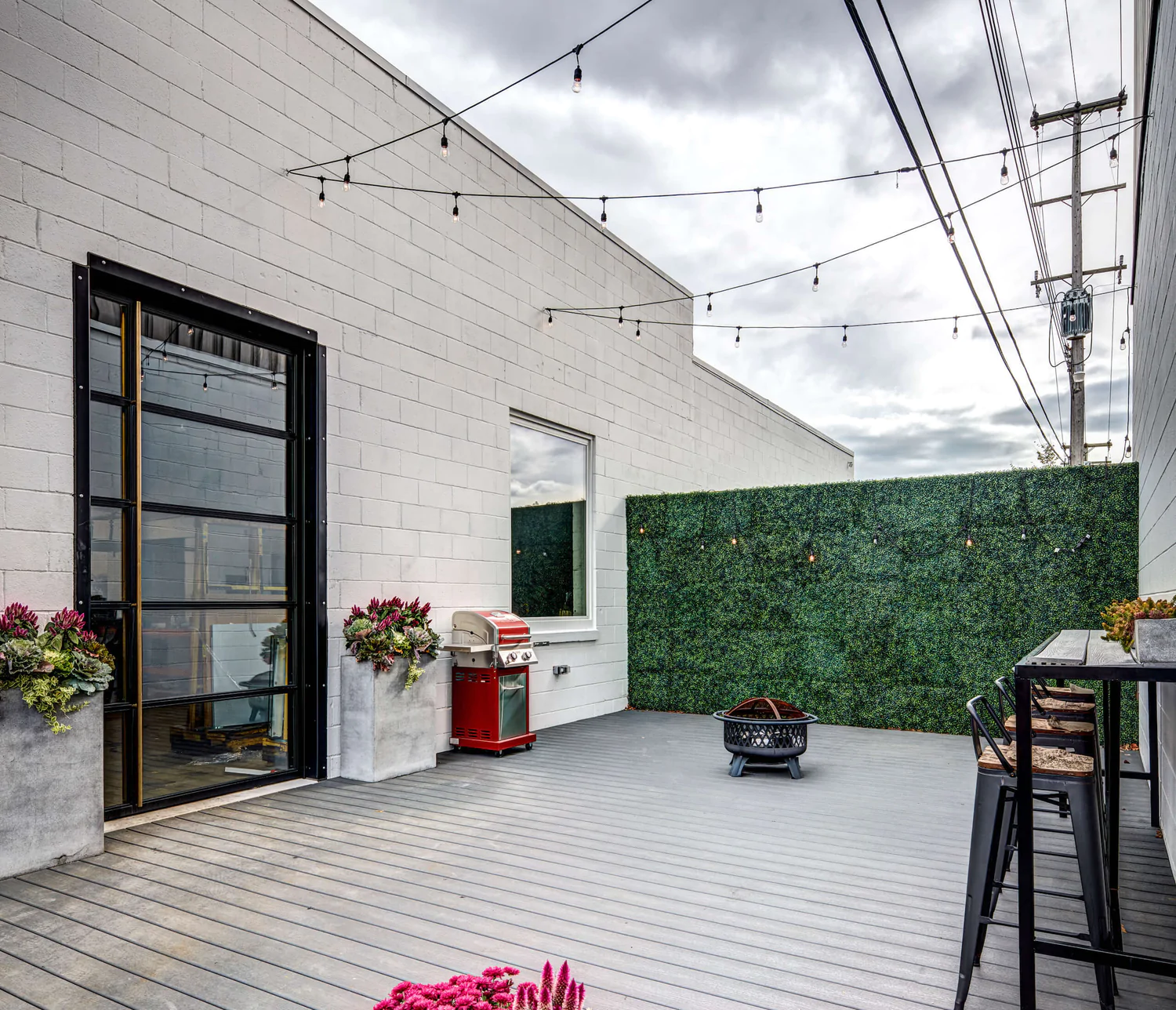 Browse our portfolio and get inspiration for your space.
Weldwork offers two signature service tiers to best serve our clients
Made-to-Measure
Illuminate your interiors with steel doors that are made to fit your standard opening
Custom Door Builder
Your choice of grid patterns, glass, hardware, and a full spectrum of powder coated finishes