Looking for a place to make an impact?
We're proud to invest in a supportive environment for our Team Members.
Our Purpose and Values
We provide a product and service to meet the needs of our customers, while achieving our business goals.
Culture
We encourage employees to be creative, share ideas, and have fun while working.
Quality
We focus on adherence to high standards of performance and customer satisfaction.
Integrity
We believe in honesty and accountability in all business operations and interactions.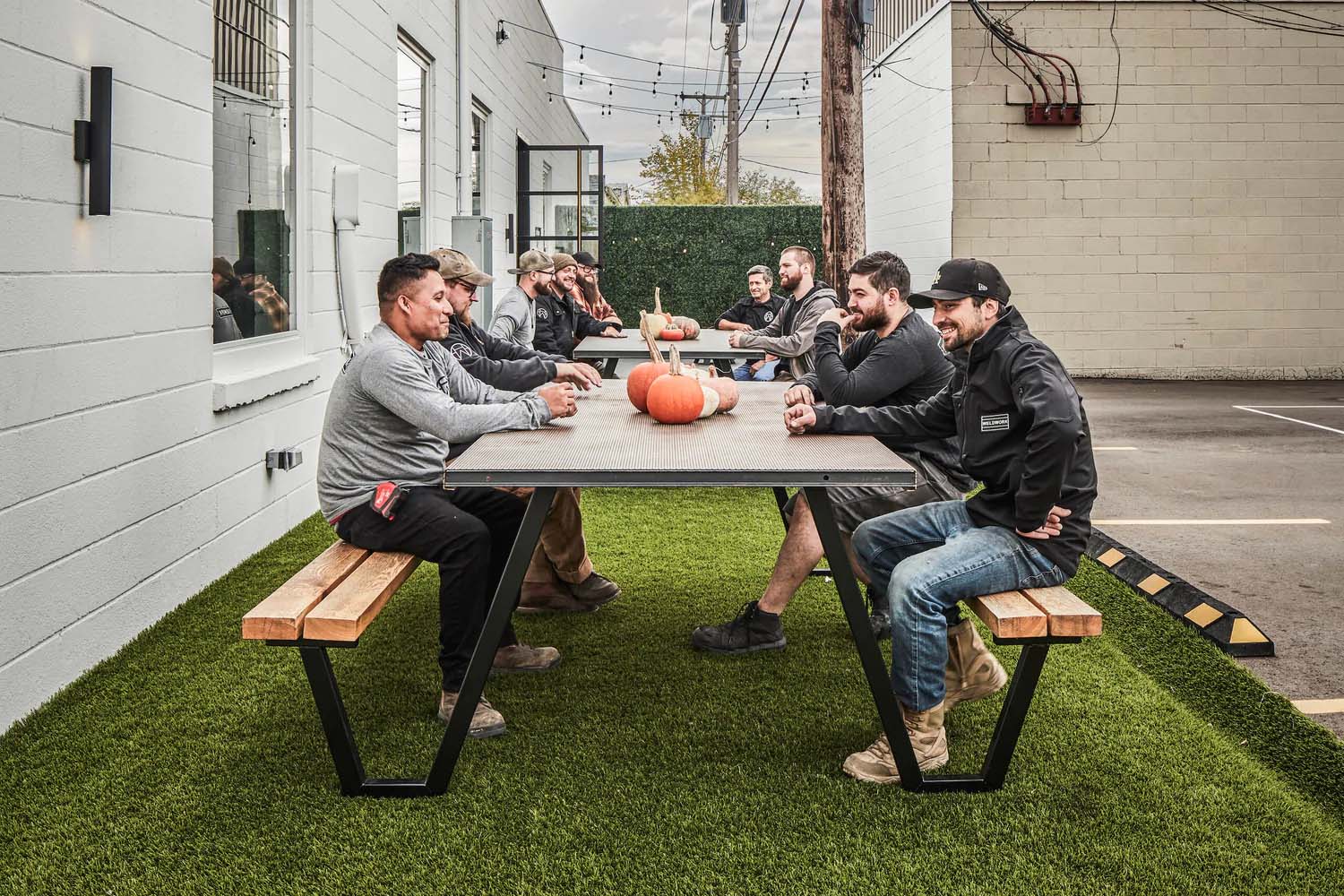 join us for lunch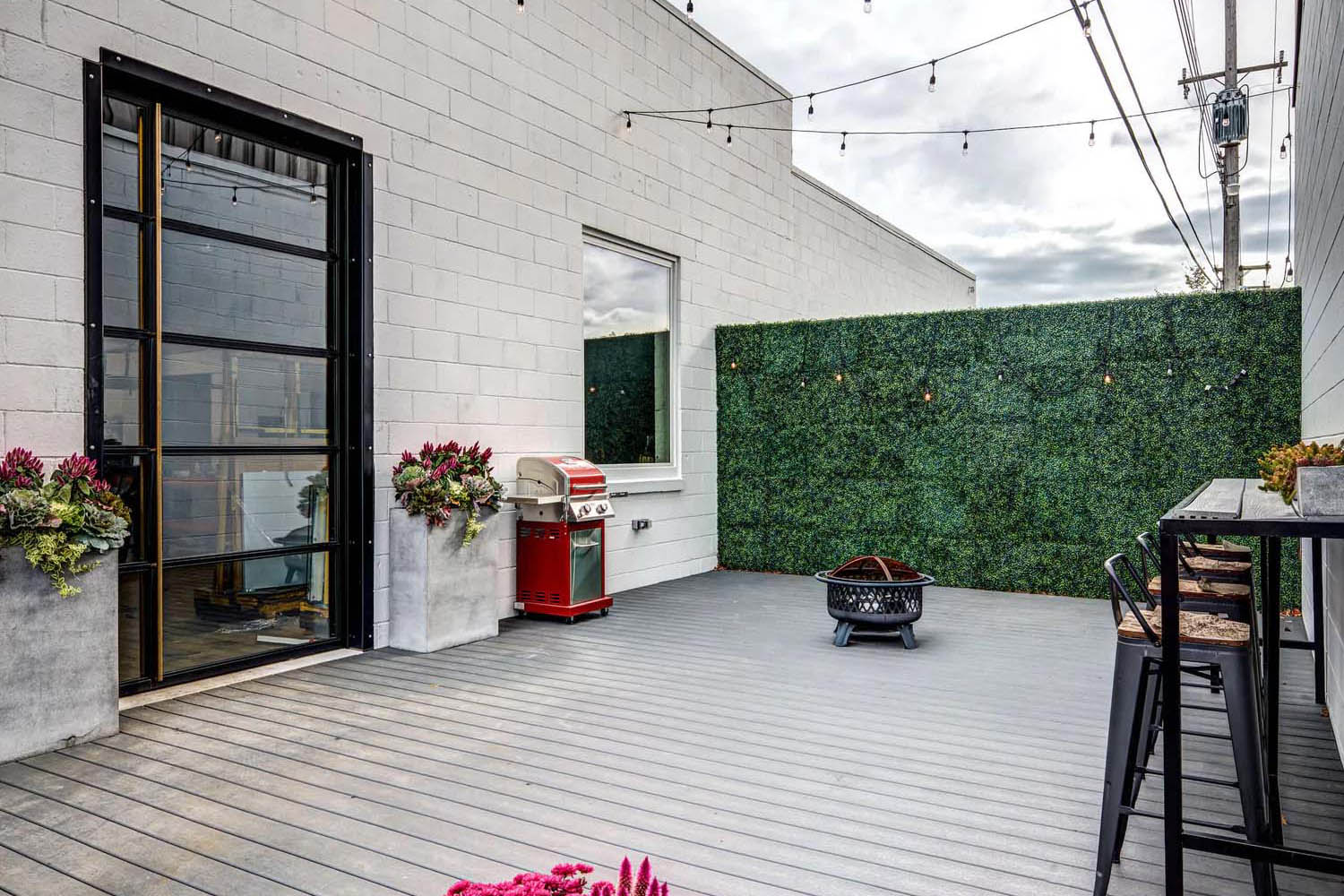 our private patio area
Health, Dental, & Vision
The company offers comprehensive health benefits including medical, dental, and vision insurance coverage to all eligible employees.
PTO
The company provides paid time off (PTO) benefits to eligible employees for vacation, sick leave, and personal time.
401K
Weldwork offers a 401(k) retirement savings plan with matching contributions to eligible employees to help them save for their future.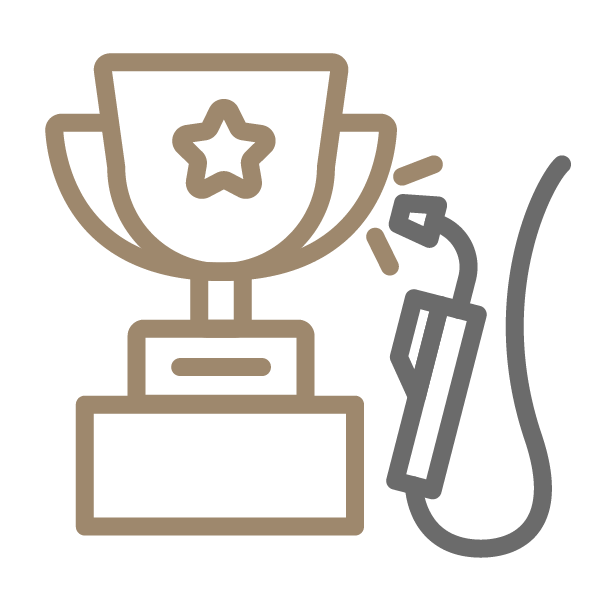 Rewarding Performance
We reward performance through bonuses, salary increases, and other incentives based on achievements.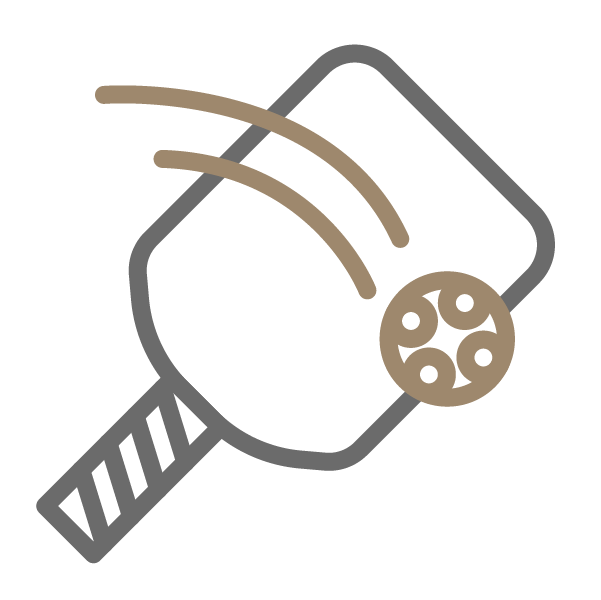 Pickleball Court
The sport that's sweeping the nation (and also our backyard). Take a break and play some doubles.
Health & Wellness
Snacks, fruits, yoga sessions, and catered lunch keeps our team nimble and energized.